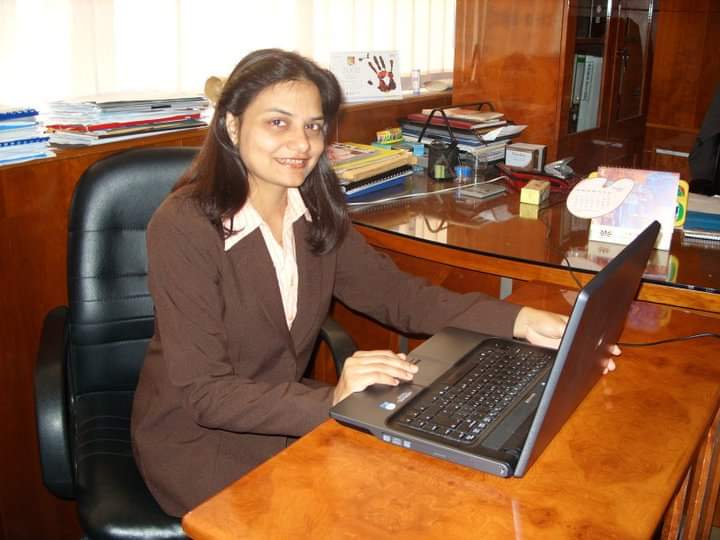 Founder & CEO of Saga Solutions
Ms. Jyoti Nalse, Founder & CEO of Saga Solutions, is qualified as M.Tech in Food technology, a Food Safety Auditor and Trainer/ Consultant with an experience of more than 17 years in the field.
She has garnered her experience working with both government municipalities and private corporations on a varied array of positions from Production/Quality in-charge in food industries to lead auditor / Manager -Food safety certification in multinational companies i.e. Certification Bodies. Establishing her as a versatile auditor, an experienced Trainer, and consultant. She also a versatile singer and has won multiple awards for her melodies singing.